Cisco Business 110 Series 110-24PP - switch - 24 poorten - onbeheerd - rack-uitvoering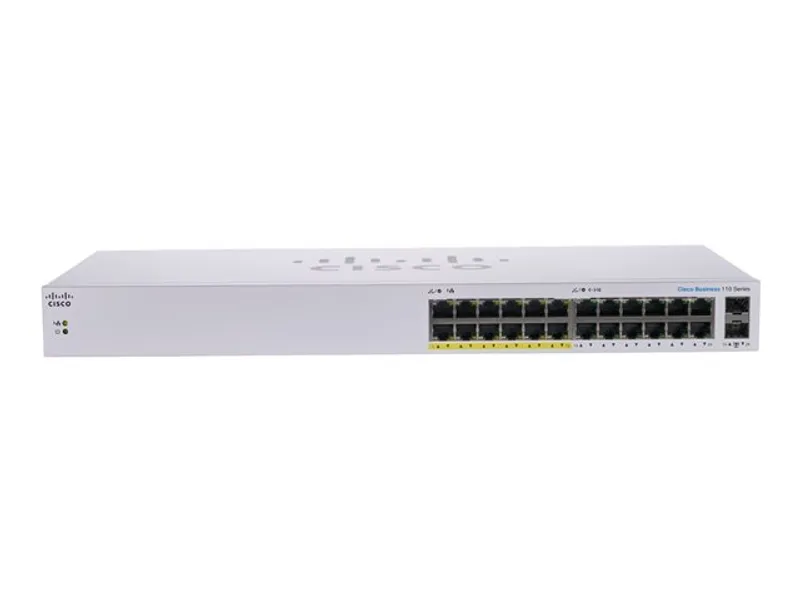 De Cisco Business 110 Series onbeheerde switches zijn betaalbare, plug-and-play switches op instapniveau die Gigabit Ethernet-switching mogelijk maken met belangrijke functies als Power over Ethernet (PoE), energiezuinigheid en prioritering van verkeer voor een snel en veerkrachtig MKB-netwerk.
SWITCHPOORTEN
SWITCHPOORTEN: 24-poorts 10/100/1000 + 2x 1 GE SFP (gedeeld)
SIMPEL
SIMPEL: Plug-and-play, geen IT-kennis of ondersteuning nodig.
POWER-OVER-ETHERNET
POWER-OVER-ETHERNET: 12 PoE-poorten met een totaal vermogensbudget van 100 W
PRESTATIES
PRESTATIES: Gigabit Ethernet en geïntegreerde QoS-intelligentie (Quality of Service) optimaliseren vertragingsgevoelige services en verbeteren de algehele netwerkprestaties.
INNOVATIEF ONTWERP
INNOVATIEF ONTWERP: Elegant en compact ontwerp, ideaal voor installatie buiten de kabelkast, zoals in winkels, open kantoorruimtes en leslokalen
More products like this

Ubiquiti UniFi AP AC lite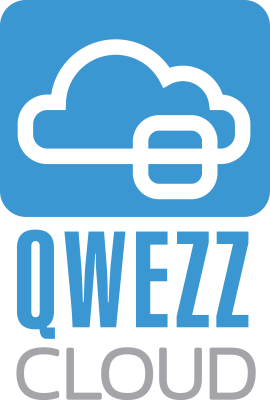 Ubiquiti UniFi AC Mesh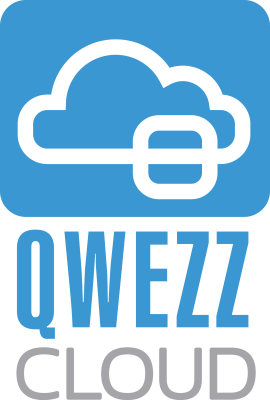 Zyxel SBG2500-N000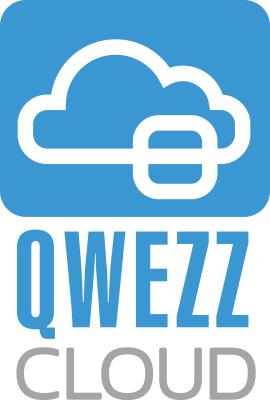 Ubiquiti UniFi Switch - 24 poort, 250W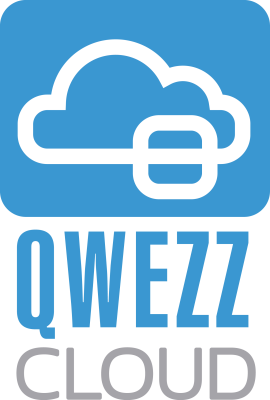 Ubiquiti PoE Adapter